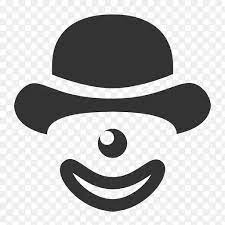 COMPANY INTRODUCTION
Suzhou Dongao Desen Elevator Co. Ltd. Is located at the beautiful scenery and outstanding people Taihu
lake banks of Suzhou Wujiang Zhenze Dachuangang economic development zone and adjacent to Suzhou, Shanghai and Hangzhou.
It is one of the brands of Suzhou DongAo Union Holding with a coverage area of 80000 square meters and
a construction area of 65000 square meters.
Product type
Products include: high-end passenger eleva-tors, freight elevators, hospital bed elevators, sightseeing elevators, etc., with an annual output of 15,000 high-end elevators of various types.
High-tech equipment
The company is equipped with a series of world-leading high-tech CNC machine tools and testing equipment, such as CNC bending machines and CNC shearing machines. Ensure the excellent quality of Desen Elevator from the hardware
Service category
We are a comprehensive emerging technology company integrating product design, manufacturing, marketing services, civil planning, installation, maintenance, hotline support, after-sales service and customization.
COMPANY CULTURE
Quality goal
Zero defects and
Zero complaints
Quality goal
Zero defects and
Zero complaints