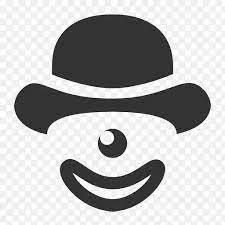 Dongao Desen Elevator Customer Approval Company
2020-11-04
  Dongao Desen Elevator is the manufacturer of Passenger elevator; Freight elevator; escalator; Moving sidewalk; Car elevator; Stretcher elevator; Hospital elevator; Grocery elevator; Home elevator; Sightseeing elevator; Stretcher elevator. The company has advanced production equipment, strong technical force, and testing methods. complete. With strong technical strength and strong R&D capabilities, the company has provided supporting products and services to dozens of companies over the years, and has been unanimously recognized by customers.
  The company's products are widely used in plant maintenance, industrial installation, equipment maintenance, property management, warehouses, airports, ports, stations, gas stations, stadiums, museums, exhibition halls, chemical plants and many other industries and institutions. The company can also design and manufacture explosion-proof hydraulic lifting products with special sizes, different load-bearing capacities, and different power sources according to user needs.
  High-quality products are the foundation of enterprise development. The hydraulic lifts and lifting platforms produced by our company start from every detail, and strive to make every product better. The supremacy of credibility, as a permit for Chinese enterprises to go global, is the blood vessel and lifeblood of the market economy. "Credit" represents our company's market reputation and has been recognized by customers. , Trustworthy Enterprise".