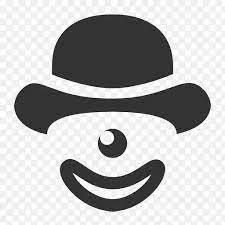 What are the general requirements for the weight limit of passenger elevators
2021-01-20
  What are the general requirements for the weight limit of passenger elevators?
  In order to ensure that the functional advantages of passenger elevators can be brought into full play, especially to avoid accidental damage, the weight limit of passenger elevators are usually relatively strict, and the carrying capacity requirements are usually 450 kg, 630 kg and 800 kg respectively. The weight limit of the elevator mainly depends on the specific installation environment and bearing capacity standard of the elevator.
  The main significance of setting the weight limit of a passenger elevator is to extend the service life of the elevator, and at the same time ensure that it is very stable in the operation process. If the elevator is often overweight, although there may be no obvious problems in a short time, over time it will lead to excessive consumption of the elevator, and even unexpected risks.
  The reason why the weight limit of passenger elevator is relatively strict is to ensure that the safety of passenger elevator transportation is very high, and avoid unnecessary trouble and influence, especially to make the internal space structure very stable, otherwise it is easy to fall and other accidental risks, of course, it will directly affect the service life of the passenger elevator.