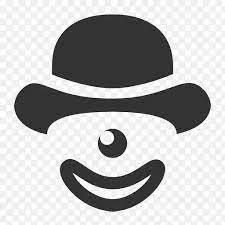 The development direction of the elevator
2021-04-14
What is the discovery of the development of elevators?
1. The elevator group control system will be more intelligent
2. The speed of ultra-high-speed elevators is getting higher and higher
3. Bluetooth technology is widely used in elevators
4. Green elevators will become popular
5. Visual system or man-machine dialogue
Life continues, technology is developing, and elevators are also improving. Elevators have served China for more than 100 years, but the rapid increase in the number of elevators in use in China has occurred after the reform and opening up, and the level of elevator technology in China has been synchronized with the world.
As a professional manufacturer of elevators and elevators, Dongao Elevator Factory always pursues quality and uses the best parts for each elevator. Our products are widely used in commercial or public projects. If you need an elevator or want to be our agent, welcome to contact us.