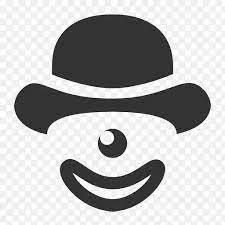 Elevator leader
2020-11-04
   Elevator leader Dongao Desen Elevator introduces advanced safety design concepts, through optimized drive system, intelligent functions, strict selection of high-quality materials and design, with exquisite craftsmanship, and the belief of Yugong Yishan to break through a number of ultra-high-speed elevator application problems, independent research and development The 8.0m/s ultra-high-speed elevator was released and the project was approved by the Ministry of Science and Technology, which once again confirmed the company's strong R&D capabilities.
  In September 2020, the expert group of the National Elevator Quality Supervision and Inspection Center carried out strict inspection, testing, appraisal and audit. All performance parameters and reliability indicators fully met the standards, and the type test certificate and report were obtained, marking the East Aode Mori Super High Speed,Elevator officially has the ability to enter the market. Dongao Elevator will make every effort to provide efficient and convenient vertical transportation solutions for high-rise buildings, and will provide safer, smarter, greener products for all types of high-rise buildings.
  Dongao Desen Elevator will take the 8.0m/s ultra-high-speed elevator scientific and technological achievements as an opportunity to develop and design more cutting-edge, more stable, more efficient and safer products, and continuously inject new vitality into the national elevator industry!