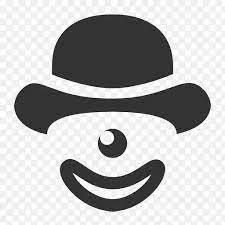 What are the main components of a machine room-less elevator?
2021-04-21
  What are the main components of a machine room-less elevator?
  1. Host
  Nowadays, almost all elevators without machine room used in the world use permanent magnet synchronous gearless traction machines. But it can be divided into dish shape, square shape and barrel shape in shape.
  2. Control cabinet
  The control part of the machine-room-less elevator is the same as the machine-room elevator, except that it adopts new components and the latest drag control system technology, which can install the parts more compactly, compress the volume of the control cabinet, and enable it to be installed in the hoistway. Or embedded in the hoistway wall.
  3. Speed limiter
  The speed limiter is installed in the hoistway, but the linkage test of the dynamic lifting safety gear can be carried out outside the hoistway, and the mechanical and electrical parts can be ensured to reset after the action.
  4. Car and load
  Because the traction machine of the machine-roomless elevator is relatively small, the moment of inertia of the entire system is required to be as small as possible while ensuring the friction factor, that is, the weight of the car should be controlled within a certain range, and the load of the car should not be greater than 1000kg, the decorative weight of the car is generally not more than 100kg.